Benefits of Studying at International Schools in Bangkok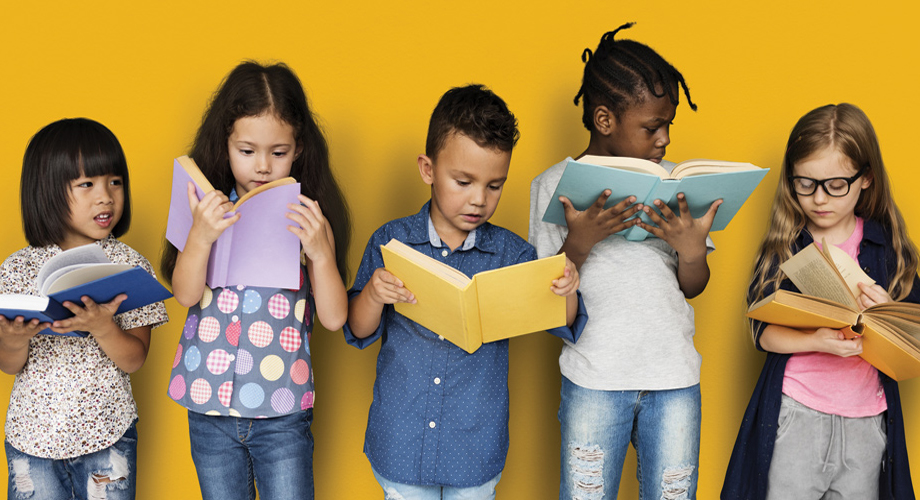 International schools all over the world are known for offering high-quality education. Thailand's capital, Bangkok, has an abundance of such learning institutions. Here are the benefits of enrolling your child to international schools in Bangkok.
International Curriculum
Most of the international schools in Thailand follow the international curriculum. The most significant advantage of this approach is consistency, as your child will not have to acclimatise to the new learning system every time you move to a new country.
The international curriculum also produces better students than conventional teaching methods. This system teaches skills such as critical thinking and open-mindedness, meaning that its graduates are more equipped to deal with life after school. Other systems, on the other hand, overemphasise classwork and produce half-baked products.
Multilingual Teaching
When you enrol your child to an international school in Bangkok, they get the chance to learn several languages. Besides English, they can also get lessons in German. French, Mandarin, and Spanish, and so on. Students should be fluent English speakers before starting lessons in foreign languages. Thai language classes are also on offer for natives who want to uphold their cultural identity.
Residential and Field Trips
International schools in Bangkok augment classwork with several field trips. This allows your kids to apply their academic knowledge in the real-world. It also progresses their social skills because they intermingle with society.
Residential trips involve visiting nearby communities to develop the scholars' teamwork and interpersonal skills. During these outings, children take part in community service, such as cleaning, planting trees, and so forth.
After School Programs
Nonstop classwork is boring. International schools in Bangkok add enthusiasm to your child's life by offering an array of after school activities.
In primary schools, learners indulge in activities such as art, music, drama, and sports, and so on. The goal of these activities s to nurture talent and expand the interests of the children.
In secondary schools, students go a step further and start joining clubs. These are particularly useful in improving social skills, assertiveness, and critical thinking — those who engage in sports benefit from being fit and healthy.
If you looking for International School Bangkok, please visit The American School of Bangkok.