Enjoy Your Holidays In The Best Thailand Resorts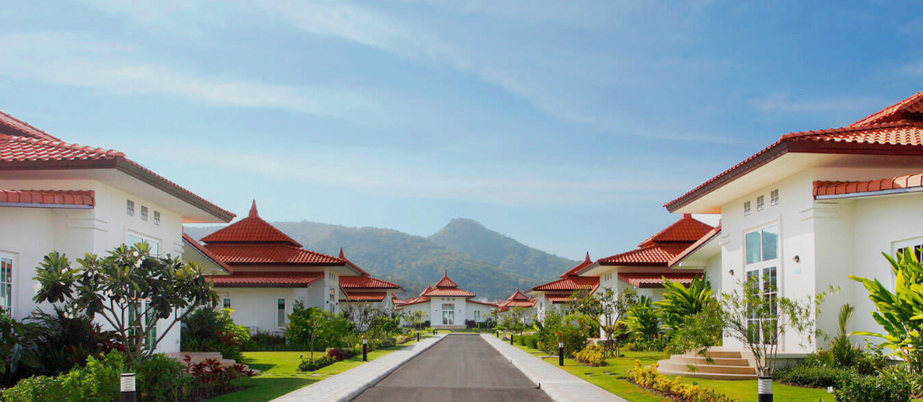 Thailand is a dream holiday destination for many people. Known for its breathtaking beaches, rare flora and fauna, good climate and amazing wildlife, Thailand is the most sought-after South-East Asia vacation destination. As a holiday destination, it offers tourists with lots of fun activities such as water sports, trekking trails, best night life, and world class spas. And for the business traveler, Thailand has immense business opportunities. There are world-class shopping malls for people who love shopping as well.
When you are new in a place, you want a perfect place to stay either alone or with your family; this is where a Thailand resort comes in. It offers a home away from home.
Here is what you can expect from resorts in Thailand:
Value for your money
You can be sure you are getting value for your money when you are in a Thailand resort. The rooms, facilities, and food are over and beyond your expectations. If you are planning to travel off peak season or are travelling in a big group, you can enjoy some awesome discounts on the resorts.
Fun, privacy and comfort
When one goes on holiday, they want to relax and spend quality time with their family or friends. This is why they are looking for a good hotel that will offer them with the right ambiance to enjoy their vacation. Various resorts in Thailand provide different types of facilities that you will enjoy and have a great time off work. The resorts have packages where they can help you plan a tour around Thailand so that you get to experience the beauty of the country.
Style and elegance
Resort villas have a modern design favoring the aesthetic needs of every person visiting. They are designed in such a way that tourists have a taste of the beauty and culture of Thailand. Depending on your preference, there are several resorts you can choose.
There is so much you can do in Thailand and finding the best resort is just a click away from your computer. Thailand is a place where beauty and culture never ends.