Eyelash Extensions: Frequently Asked Questions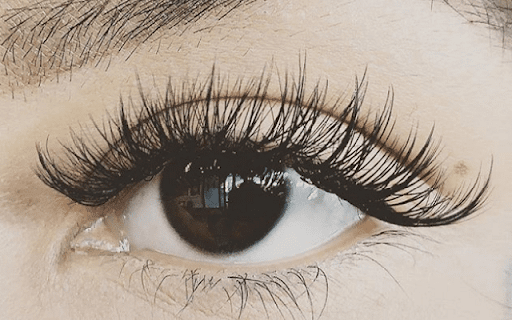 Although it is necessary, many people are usually reluctant to apply makeup. This is the reason why
eyelash extensions in Bangkok
are gaining popularity, especially because they do not regular attention.
While getting an eyelash extension is commendable, it is essential to know all aspects of undergoing the procedure. Here are some of the frequently asked questions about eyelash extensions.
Is it Worth It?
Yes, it is. Unlike other procedures that involve the glueing of fake lashes, eyelash extensions tend to last longer. Moreover, they have a natural appearance and are easy to customize. If you take care of them, they can last for up to eight weeks.
Do They Affect Natural Lashes?
As of now, there is no evidence that extensions can affect the length of your natural eyelashes. There is, however, a small risk of contracting traction alopecia. This is a condition where natural eyelashes fall off because of the weight exerted by applying extensions continually.
Fortunately, traction alopecia does not affect everybody. It takes several years of poor application and improper care for such damage to happen.
How Much Does it Cost?
Typically, a basic eyelash extension set costs between $100 $400. Since the lashes fall off over time, Thai Main advises you to go for periodic fill-ins that costs between $50 and $200, depending on the number of lashes that need replacing.
It is worth noting that the longer you take before going for a fill-in, the more its cots. If you take too long, you might incur the cost of getting an entirely new set of eyelashes.
What is the Best Size?
The type of lashes you get is dependent on the strength and length of your natural eyelashes. This is because lashes that are thicker or longer than your natural ones can cause damage in the long run. For this reason, the option you choose should be as close as possible to your natural lashes.
Thai Main recommends consulting a professional to help you with choosing the right eyelashes. Besides recommending the right length and thickness, they will ensure that you pick the right material to enhance your facial beauty.