International School Thailand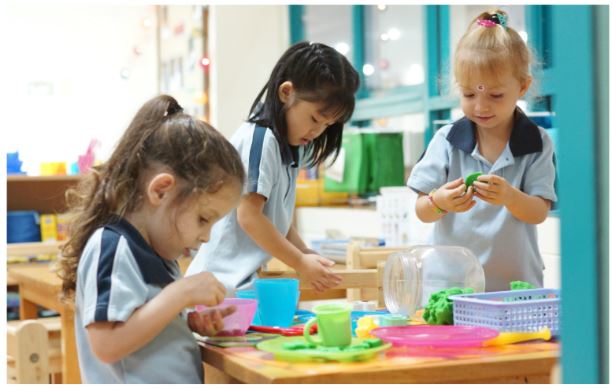 International schools in Thailand are supposed to favor rigorous learning processes that will be great in inspiring success. International schools in Thailand are not exclusive to locals alone but also to kids with families living in other countries or continent, and expats too.
International schools are mostly favored by the expats who want their children to have a feel of international education and in Thailand; there are a plethora of them. However, some are only EP (English Programmed) schools which mean that they operate a Thai curriculum and not the foreign curriculum as most parents would have expected.
One of the topmost international schools in Thailand is the KIS International School.
KIS International School, Thailand, is situated in Bangkok, an expat hub. It is an international school that embraces kids from every nationality from the age of 3 (beginning of the program) to 18 (graduating age). It might be interesting to also know that the school's 680 students hail from about 54 different nationalities.
KIS International School, Thailand, is endorsed by the country's Ministry of Education and is in collaboration with various other national and international bodies like ISAT (International Schools Association of Thailand), TISAC (Thailand's International Schools Activities Conference), IBO (International Baccalaureate Organization) and the TFCP (Task Force for Child Protection). All of these bodies work together to ensure your child's safety and effective learning.
KIS International School, Thailand has well-trained staff who work hand in hand with the parents to get the best out of their kid(s). There are also a number of modern basic amenities to aid proper teaching and assimilation by the teachers and students respectively. The school uses strictly an international curriculum which also includes activities to promote health and societal growth like sports, creative thinking and community service. All of these will help your child grow into a responsible adult.
The school is centrally located in Bangkok and is well linked with other parts of the city and hence cements a place for Thailand as a recommendable destination for families who find themselves in south-east Asia and wish for a world-class education for their kid(s).