International Schools in Thailand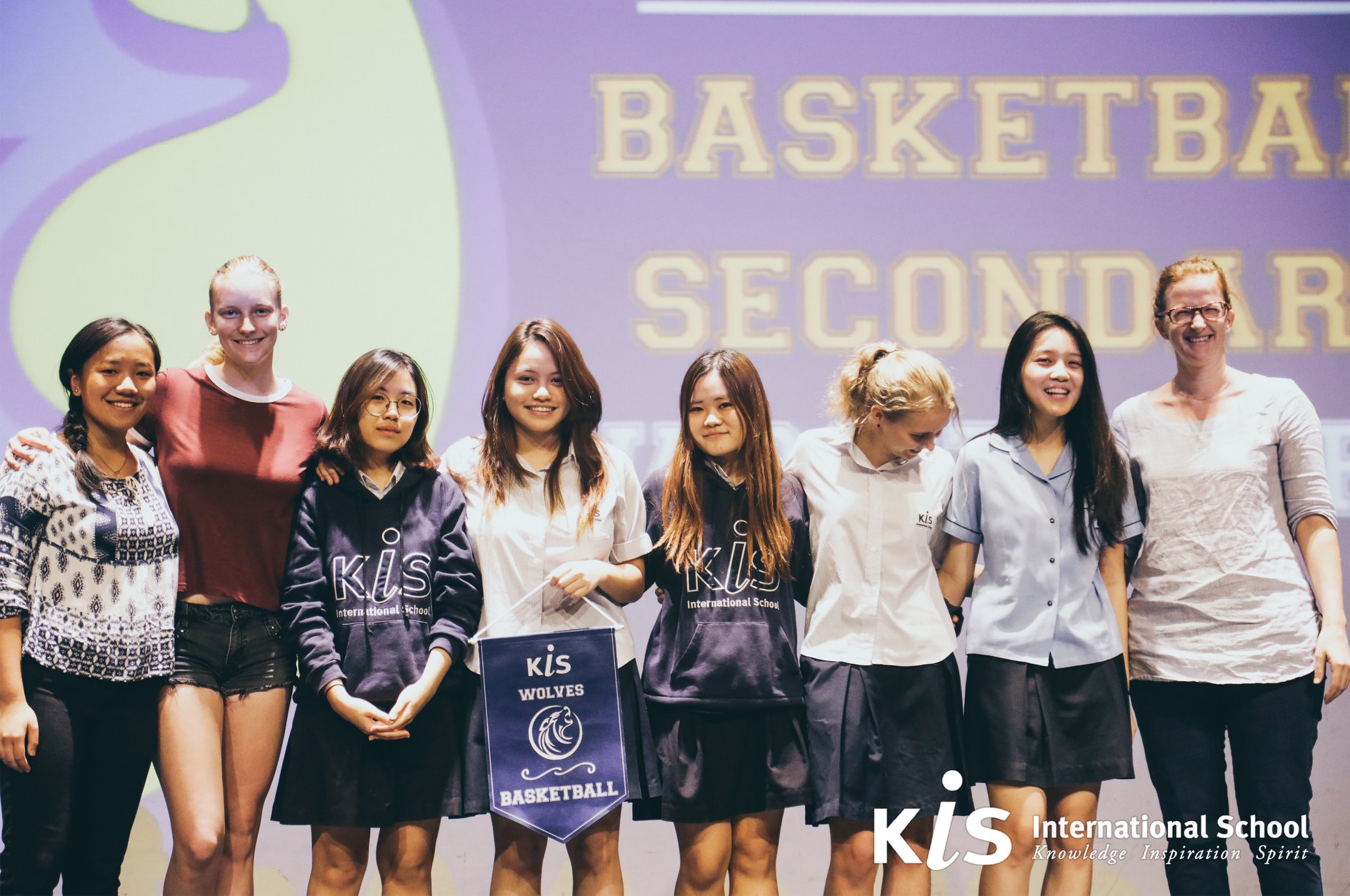 Did you recently take the big leap of moving to Thailand from your home country? Are you here for a short while or permanently? Do you have kids who have already begun schooling in your native country before you moved? If you have answered yes to the last question especially, then you must understand the huge task ahead of you.
Trying to find international schools in Thailand as an expat has never been an easy task. Scheming through different criteria would surely be a burden, but it is worth it because making the right choice is the only way to secure your child's future away from home.
There are more than 160 international schools in Thailand, so there seems to be a large array of choices. The only problem is that some international schools in Thailand are not international-curriculum based schools. They are mostly English-programmed schools and are only favorable for parents whose kid(s) speaks Thai.
Typical international schools in Thailand make use of a foreign curriculum. French/German, American, British and the IB (International Baccalaureate) curricula.
Besides being worried about the curriculum, you should also think about the fees. Many international schools in Thailand offer international education with a heavy price tag. However, you will have to find the one that suits your income. If you are lucky to have your child's fees covered by your company as part of your benefits, then you should have more range of schools to select from.
Reliable international schools in Thailand have affiliations with at least one of the international school governing body. There are a number of international bodies that international schools in Thailand can be affiliated to. Some of these bodies include CIS, WASC, and NEASC. These bodies ensure that the standard of international education is met.
You also want to pay attention to the kind of facilities that the international school has and the quality of teachers too. It is necessary that the school has teachers that can understand the cultural value of every child and should be able to help them exploit these values.
A larger class size might mean lesser attention to your child and vice versa.
The good news is, when you move to Thailand, you would be confident that you can find international schools to fit your child's educational needs.