A Tour to Remember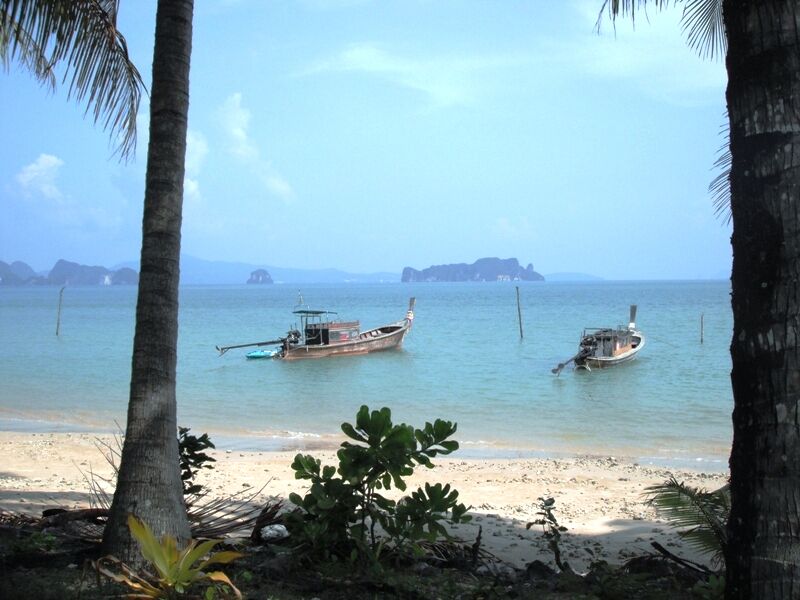 Are you on a holiday in Phuket? Or are you planning a trip to this beautiful city in the near future? Perhaps you work in Bangkok and want to get away from the city to catch the pristine views and soft white sand beaches Phuket has to offer?
Well, the best way to see Phuket in all its glory is to take a phang nga bay tour.
La Moet
can take care of all your needs. Remember adventure is passion and a passionate adventure is being out on the sea. You'll experience blissful happiness and freedom while out at sea taking in some of the most spectacular views in the entire world.
When you book a phang nga bay tour, rest assured you'll experience a one of a kind trip. Whether you are with your beloved family or great friends a phang nga bay tour will leave a smile on your face long after the boat pulls back to the dock.
Phang Nga Bay Boat Tour
has been considered a national park since 1981. There, you can snap photos of the amazing vertical limestone cliffs and gaze at literally hundreds of them coming out of the gorgeous emerald green water up to 300 meters. Phang Nga Bay Tour consists of 82 fish species, 88 different species of birds, and more than 28 separate species of mangrove combined with the coral reefs.
During the day-long cruise, you will stop at some lagoons which are called 'hongs" by the locals. Then, you'll have the option of jumping into a sea of breathtaking colors of fish or simply catch some rays on the sundeck. The wildlife you will witness on the tour will simply amaze even the most experienced traveler.
The Phang Nga Bay tour will cost you 4,800 Baht for adults and 2,350 for children, while infants are allowed free of charge. Just make sure they get a life vest.
Another thing to keep in mind is that you can take the Phang Nga Bay Boat Tour private charter boat for the day. Experience one of the wonders of Phuket and Thailand in private with your friends and family.
The boat leaves at 10 am and the return shuttle back to your hotel or resort leaves at 5 pm.