Guide to Know Thailand Business Visa Application Process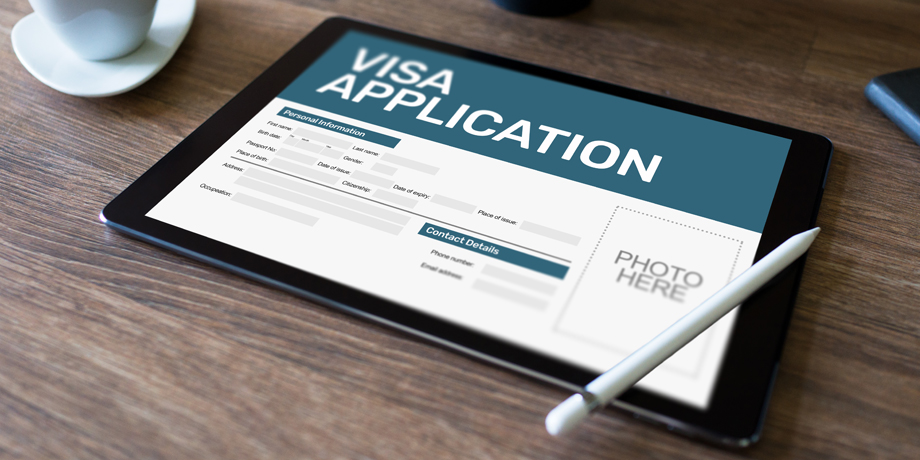 Foreign nationals that are planning to travel to Thailand for some business-related activities may first need to apply for Thailand Business Visa. Note that these business visas fall in the B category of the non-immigrant visas in Thailand. These B category visas are generally issued for any of these reasons:
To invest in a Thai business.
Paid employment for which you may also require Work Permit.
Conduct business without any payment.
Who requires a visa to conduct a start-up in Thailand?
All the foreign nationals that want to travel to Thailand for conducting business activities like negotiating deals, attending meetings, etc. will need a Thailand business visa. But make sure that these people are not paid by any Thai company for such kind of services.
Residents from a few countries can enjoy visa exemption for their visits to Thailand, but these relaxations are usually provided for tourism-related needs only. Hence, it is first important to contact the Thai Embassy to know whether you need to apply for a business visa or not for your upcoming visit to Thailand.
Those who prefer to travel to Thailand more frequently can also apply for a one-year visa. It permits multiple entries for the 90 days when you enter.
Different types of business visas in Thailand:
Thai government generally provides two types of visas for business activities in Thailand:
A single entry visa allows investors and entrepreneurs to enter Thailand only once; however, they can live there for almost 90 days.
The multiple-entry business Visa in Thailand stays valid for almost one year. This visa permits people to enter multiple times and they can also stay up to 90 days with each entry.
What documents may be required for the visa application?
You may need to submit several documents for a business visa application. The first most important document is your passport that must have at least two blank pages with validity for at least another six months. Along with this, you have to submit a filled and signed Thailand business visa application. This form is easily available on the embassy website or you can also collect it in-person.
The professionals will also ask you about a passport-sized picture with dimension 3.5x4.5 cm. The applicant is also required to submit proof of sufficient financial means that he/she may require during the stay. When you are traveling alone, you may need to keep 20000 Thai Baht in disposal; whereas those who are traveling with family may need to have 40000 Baht.
Other than this, you may need to present the documents corresponding to your new business idea in Thailand. If you are going to join as a partner of an already established company in Thailand, it is also important to present the letter of invitation from that company. In order to apply for a business visa while doing company registration in Thailand, you can take help from professionals at the Thai embassy in your native place. They may guide you better to lead a business in the area.
For more information, please visit Tilalegal.com